Reconnect To Your Soul Self.
Course Description
In this course, Marnie guides you step-by-step through the seven chakras to realign with your deepest truth, and clear away what may not be serving you or may not be your most authentic self. This course serves as a tuning fork for your soul; tuning you back to the home frequency of your truth, and giving you the ability to tune back in, whenever you need to. When you understand the architecture of your aura, inner peace is available to you at any moment.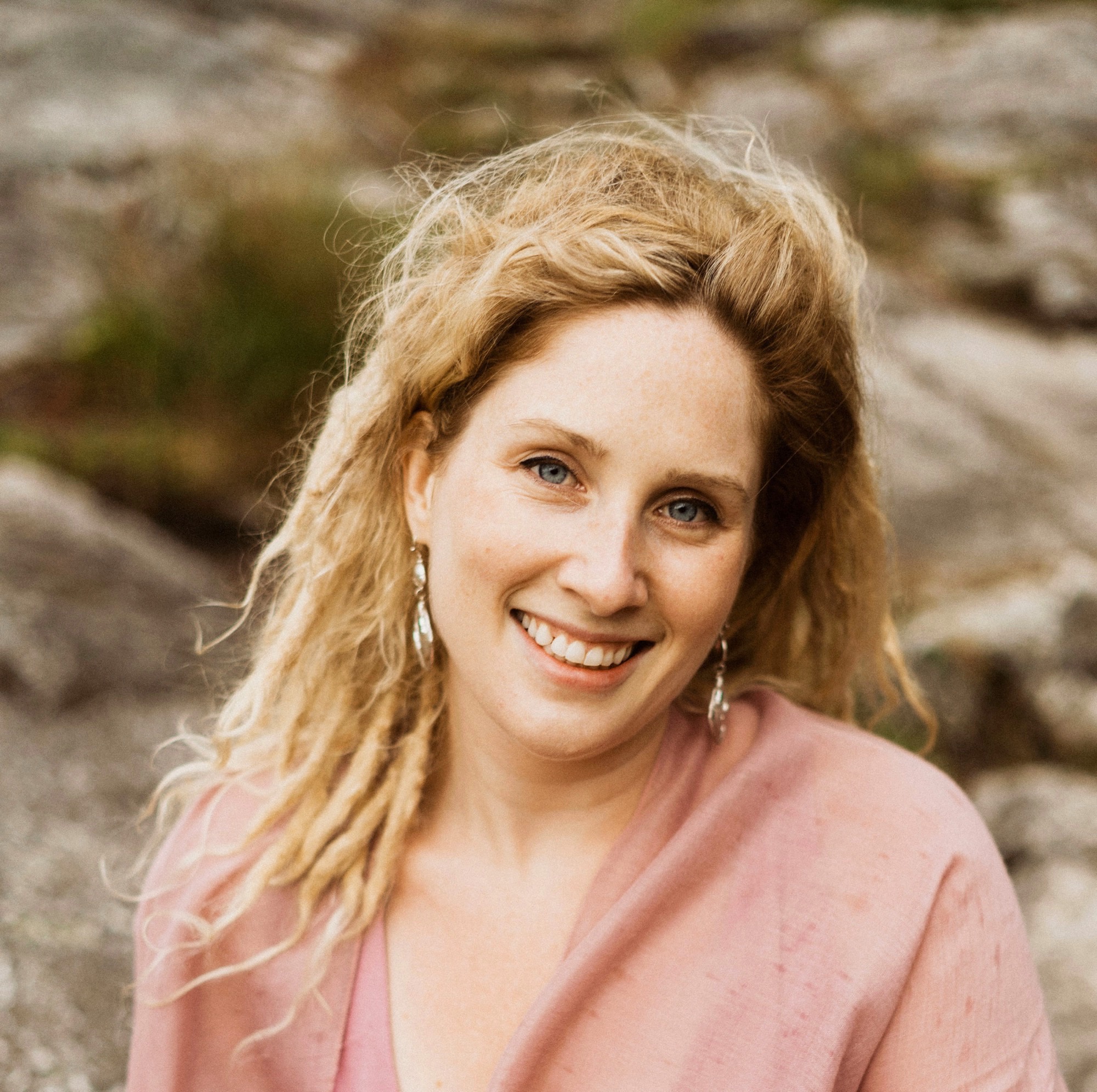 Marnie is a Canadian-based Integrative Energy Healing™ practitioner and yin yoga teacher. She has a Bachelor's degree in Architectural Design from Carleton University and over 10 years of experience working with children.   
She has helped hundreds of people understand their innate energy systems and strengthen their access to high sense perception. She offers her clients a deeper understanding into the nature of illness and the embodiment of the soul. She has an affinity for inner child work, trauma release, and supporting her clients to open more deeply to themselves and become their own ever-evolving best version.
Testimonials
Energy healing has been an eye opening experience to better understand myself and my emotions. Marnie has helped me explore this with patience and understanding. Her open mind is something that has been helpful to me in learning how energy healing works.
She creates a safe environment that she encourages you to explore at your own pace while you draw your own conclusions. 
A truly enlightening experience.  
 ​ Colin W.
Marnie is a powerful and professional healer. My journey with her has been a beautiful intense transformation and awakening to my soul. I have learned so much with her and healed key points in the story of this lifetime. I have understood with compassion the pain in my lineage and the power that I have to transform it into self realization. I am honoring my ancestors. In this process I am breaking patterns and embodying my true wholesome self.  
I deeply encourage my friends to work with her. She is love and will hold space for your healing and consciousness expansion.  
Sandra S.
Check your inbox to confirm your subscription